Orthotics for every
Walk, Run, Jump of Life
Affordable, medical-grade orthotics for sports, work, prescriptions, and everyday support–delivered right to your doorstep.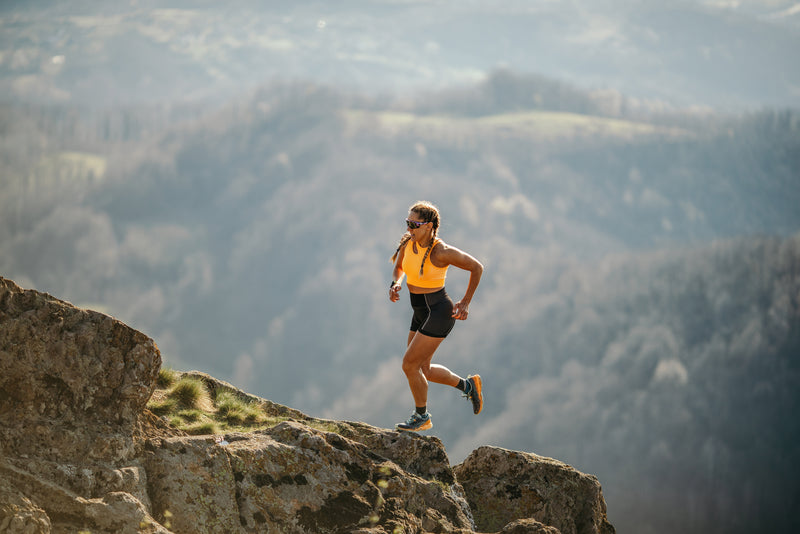 We believe foot health

is wealth.
With over 20 years' experience in fabrication and distribution to medical offices in Canada and the USA, our team has supported over 1 million feet to date! Our products have been utilized by Podiatrists to treat high level athletes in NBA, MLB, Umpires and the public with great results.
Custom to your foot

Using state-of-the-art casting methods, all our devices are crafted to your exact foot specifications and needs.

100% medical grade

Our materials are 100% approved for orthotic devices and manufactured to standards approved for medical use

Expert Approved

Every device we produce is overseen from start to finish by a certified pedorthist.

Guarantee to fit

Our precision fit promise guarantees that our orthotics will fit your exact needs and specifications.
For thousands of good steps, start with these three.
Choose an orthotic product.

Select an orthotic that suits your foot needs, or pair it with our footwear. Our shoe selection covers a range of styles and is updated regularly. Get comfort and style!

Take your Foot Impression

In 3-5 days, you'll get our dual-foot foam cast direct to your door. Simply follow the instructions, take your foot impressions, and send it back to us at no charge.

Wait for us to deliver

Our Orthotic Technicians will review your cast and make the corrections and postings to your device. In 7-8 days, you'll receive your custom-fit orthotics right to your door.
Direct from our Customers
I'm now on my fourth pair of orthotics and I've worn them in everything from New Balance, Asics and Hoka running shoes to Blundstones. The amazing thing is that no matter what type of shoe I'm wearing it fits my foot perfectly and I feel just like Cinderella because I know that orthotic was made just for me!

Kathleen

I love my orthotics. I didn't know how much I needed arch support until after I started wearing them. Women's shoes often sacrifice comfort for style and now I have the best of both worlds. Also, because the pricing at Orthotics Direct is so affordable I can get orthotics for every pair.

Jessica Z

I was injured in a car accident and getting around was extremely painful. The seamless experience using the digital cast from my mobile phone allowed me to get orthotics without leaving home. They fit perfectly and are supporting me as I recover from my injuries. Thank you Orthotics Direct!

Elizabeth

I've had my eyes on these Cole Hann [shoes] for a while now and was really excited to get them (from Orthotics Direct) . I can't believe the fit - they fit really amazing. They're dress shoes, but I feel like I can run in them. The shoes are aesthetically great and functionally perfect. I love them!

Marty

I've not had a pair of boots that have ever fit this well. The whole process was so great. My girlfriend and I actually had a lot of fun taking the Digital Cast and it worked out perfectly. The order arrived faster than I expected. I would definitely recommend.

Mathew

I've always worn Orthotics and tried this method due to COVID. I work at a hospital and am on my feet all day; they make a huge difference to my knees and back. A great experience and no contact – amazing service, and my insurance plan covered them! I'll be a customer every year!

Claudie D, Ontario

The cross-training orthotics I received were beyond my expectations. The OD team worked with me through the fitting process to deliver a replica of previous prescription. Not only did they get the fit spot on, the materials they used are superior to the originals. I could not be happier with their level of customer service and the quality of product received.

Brian M
Direct is Better. 

Here's Why.
Our approach is simple - to deliver quality orthotics directly to you - the consumer. Orthotics Direct, with over 20 years of experience servicing Podiatrists, is now leading the way in the direct to consumer market. Traditionally, the industry has been dominated by the medical community, thus making it costly to find the right solution. Leveraging best in class technology, you can now save up to 60% off the cost of buying custom orthotics, by buying directly from us.
| | | Traditional Practitioner |
| --- | --- | --- |
| Price | | |
| 100% Custom Made | | |
| Money Back Guarantee | | |
| Free Shipping | | |
| Free Returns / Exchanges | | |
| 100% Online | | |
| Replications | | |
| Refurbishments | | |
| FHA/SHA Covered | | |
| Custom to trendy footwear | | |
Traditional Practitioner
100% Custom Made

Money Back Guarantee

Free Shipping

Free Returns / Exchanges

100% Online

Replications

Refurbishments

FHA/SHA Covered

Custom to trendy footwear
Orthotics Direct
100% Custom Made

Money Back Guarantee

Free Shipping

Free Returns / Exchanges

100% Online

Replications

Refurbishments

FHA/SHA Covered

Custom to trendy footwear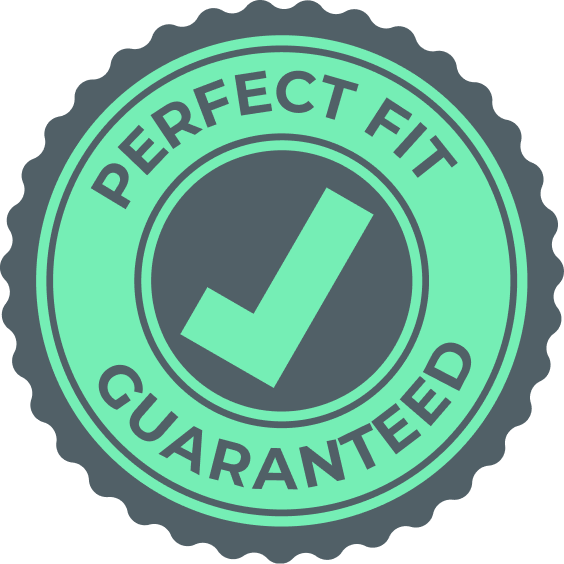 OUR PRECISION FIT PROMISE
Custom Made for the Foot and Custom Fit to the ShoeOur Orthotics are GUARANTEED to Fit
Shop Orthotics